All-Wheel Drive (AWD)
In a standard vehicle, the transmission sends power to either the front or rear wheels. Your all-wheel-drive vehicle, on the other hand, sends power to all four wheels. AWD system designs can vary quite a bit, but all come in handy when you're accelerating over wet or icy roads. Usually, an AWD system sends power primarily to one set of wheels – either the front or rear axle. However, when the system detects slippage – say if you're about to skid over a wet surface or get stuck in the mud – the system diverts power to the axle in need, maximizing traction whenever necessary. That extra traction helps the tire get a grip on the road and move forward in a smooth, controlled fashion.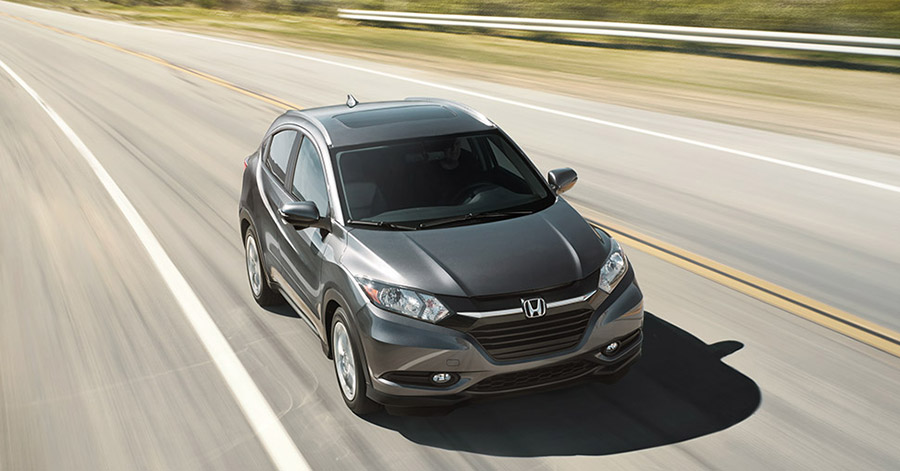 When You Need AWD
If you've ever been stuck in the snow, with one or two of your wheels spinning uselessly without managing to ever get a grip on the road, you're a candidate for all-wheel-drive performance. This technology certainly comes in handy if you live in cold climates, where icy roads are a regular occurrence. All-wheel drive tackles wet pavement with maximum control, helping you maintain a safer ride overall. When you're accelerating from a dead stop, all-wheel drive can get you off to a good start, no matter how wet the road. Instead of spinning out of control over slippery surfaces, your wheels find safe purchase on the pavement. This technology can also help you muck through other loose surfaces, such as mud or sand.
Four-Wheel Drive (4WD)
Four-wheel drive is typically found in trucks or traditional utility vehicles, such as three-row SUVs. This technology enhances performance over rugged off-road terrain. Modern 4WD systems usually include high- and low-range gear. Drivers use the high range in light off-roading situations. Low-range gear is designed for use in increasingly rugged conditions, enhancing traction during a low-speed ride. Your 4WD system can be full-time, which means it's always on. Automatic 4WD switches between two- and four-wheel-power as needed. With a part-time system, drivers manually switch between modes.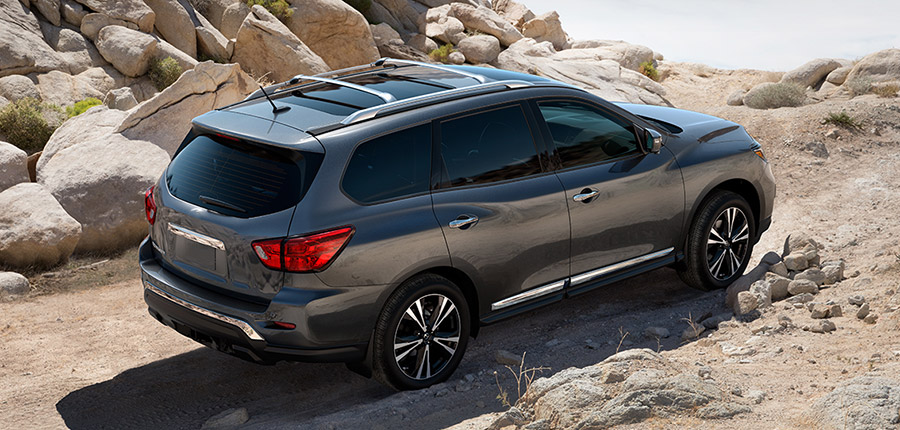 When You Need 4WD
To climb over serious boulders, forge deep water, and tackle low-traction surfaces, like unpaved hills, four-wheel drive is a must. If you plan to confront severe snow – say, in an off-road setting – a four-wheel drive vehicle should be your first choice. Adventurous drivers will generally require 4WD to tackle their favorite rugged trails.
Conclusion
Both 4WD and AWD vehicles help you tackle the elements with maximum control. If you plan to stay on the pavement in the face of snowy or icy conditions, all-wheel-drive models are an excellent pick. AWD systems vary, but all are designed to detect slippage and remedy the problem with enhanced traction. If you plan to leave the pavement behind, test-drive a 4WD vehicle. With a 4WD system, you can take on snow, ice, and boulder-heavy terrain with poise.